Result of all true learning
Contact Us

Change is the end result of all true learning
Contact Us

An investment in knowledge pays the best interest.
Contact Us

The roots of education are bitter but the fruitsare sweet.
Contact Us

One on One Class Facilities
Our one-on-one tutoring facilities for all the courses provide you with completely customized training that allows you to interact with tutors/trainers effectively and to optimize the value of enhanced student-teacher interaction.

Experienced and Interactive Faculty
Committed to preparing the candidates to ace the test they are readying for, Option is a team of teachers that is geared up to deliver exemplary levels of training. Experienced, well-informed, and dedicated to the task of optimizing each student's potential.

Result-oriented Prep Programs
Our prep programs are planned and executed with a clear emphasis on achieving 'real' scores. Well -structured, comprehensively designed, and open to flexible utilization of time and content, these programs make for 'smart' prep time.
WELCOME TO
OPTION TRAINING INSTITUTE, DUBAI

Option Training Institute offers expert guidance and tutoring programs for various university entrance exams. Much of the success of our programs is attributable to the 'mind' we put into creating materials and platforms. Whether for the GMAT, GRE, SAT, ACT, AP, UCAT, or LNAT exams, our programs incorporate trailblazing study tools and very intensive skill-building strategies for each component of the test.
With an insatiable thirst for excellence and indefatigable aspiration to lead in our sphere of work, Option is a unique combination of state-of-the-art classroom training, modern teaching techniques, material and equipment, and enriching class interface.
Option understands how important one's time is and that this time can be best managed only by planning far-sightedly. To this end, we provide professional and experienced counselling to prospective students and their parents and draw up the short-term and long-term objectives of study programs. We also require students to take evaluation tests prior to starting their programs to allow the trainers to anticipate the outcome of the training program in the case of each student. This allows us to work smart and to work well. Once in the class, the student is regularly assessed to record the progress, and accordingly the schedules are adjusted to optimize output.
Keeping in mind that students need to traverse detailed content for many of the courses, we take care to offer comprehensive classroom training and professional preparation material that helps students condition themselves to doing their best at the exam. This study material and the classroom programs are developed by experts after years of research and experience in the related areas. At the same time, the programs are tailored according to the individual needs of the candidates and constructed with a view to make the preparation fun, easily graspable and most effective.
Enquiry
0
+
Years Of Success
0
+
No.of Students Served for Test Prep Courses
0
+
Hours Tutions
0
+
Years of Average Training Experience
Popular Courses
Option offers a generous platter of Courses catering to prospective students seeking entry into Undergraduate or Graduate level Programs at Universities across the globe. This array of courses is very effective since it allows a student to complete all the test requirements under one roof and to avail of the impeccable and flexible schedules and class plans that we offer round the year!

SAT PREP DUBAI


UCAT PREP DUBAI


AP PREP DUBAI


LNAT PREP DUBAI


ACT PREP DUBAI


SAT FOUNDATION


IELTS PREP DUBAI


TOEFL PREP DUBAI


GMAT PREPARATION


GRE PREPARATION

Success Stories
https://youtu.be/1hY9PK5MpVA
Recent News
Student Testimonals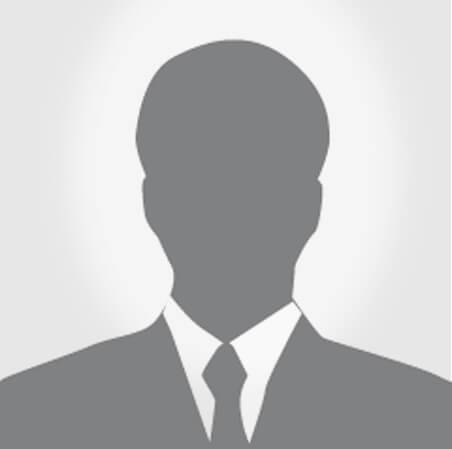 Nirvan Jethwani – AP Student
Dear Option, I took my AP exam this summer and achieved my target score of a grade 5. I could not have done this without the help of the trainers of Team Option who taught me the whole course and gave me countless test resources to help me achieve my grade. The trainers taught me the whole course despite the fact that I had no previous exposure to CALCULUS AB. I am very happy with my overall experience at the institution and highly recommend  it to anyone else.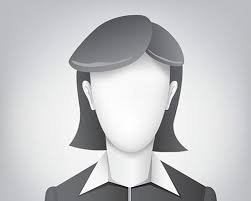 Aliza Mithwani – AP Student
I did AP Calculus AB and AP Physics C: Mechanics with Option Training Institute in the 2019-2020 academic year. I did not have the Calculus knowledge required for Physics C: Mechanics, but my trainer patiently taught me all the basics required. I was taught every concept clearly and my trainer only moved on once I was 100% sure about each concept. I was given weekly extra materials and homework to increase my practice. After I completed the material I was given many past papers as mock exams and then my trainer and I went over them one question at a time which was very helpful and gave me great clarity. Before my exam, I was feeling very calm as I felt very confident about the material and I finally scored a 5 in both AP Physics C: Mechanics and AP Calculus AB.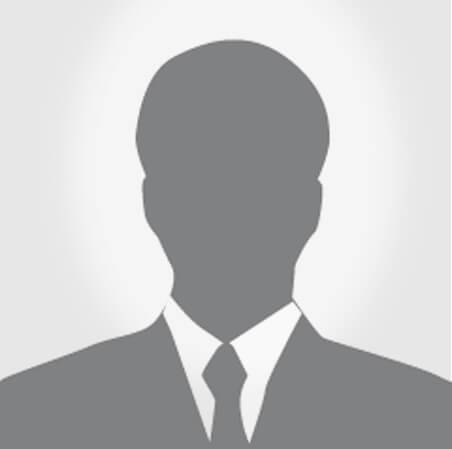 Adtiya Jain – 2011
Thanks Maám for the great job……..at IE i am forced to recall my wonderful days interacting with you and your team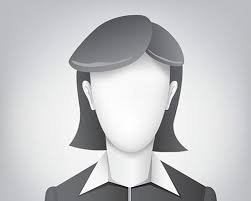 Anukriti Dhoka – 2012
There was no doubt about where I wanted to join for preparation for the GRE and for application assistance. From as early as 2001 when I joined Engineering studies in Jaipur I had seen my seniors go there and talk highly about the quality of services. My journey to the USA was meticulously planned and achieved by Option!!!!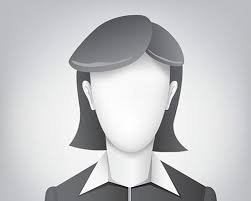 Dr. Shefali Vyas – 2012
There is hardly any student I know of in Jaipur who has not had the privilege of being a part of Option. And everyone praises it. I too have the highest opinion of the institute. All the best Option…. keep up the great work!!!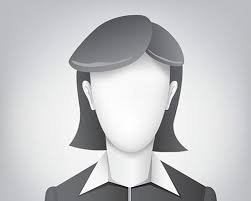 BEVERLY
Mrs. Vikramjeet is very perceptive and has the experience and necessary qualifications for teaching. I wish her all the success and many achievements in her future endeavors.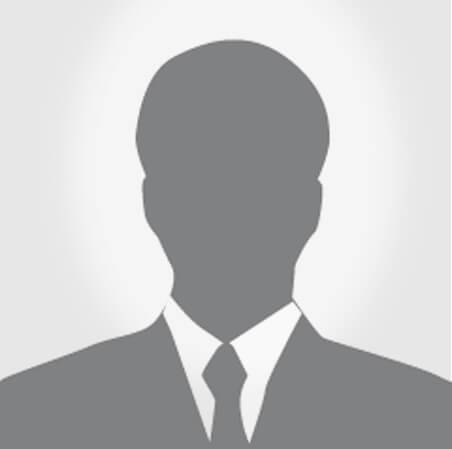 Karim Ghoul – 2014
There is hardly any student I know of in Jaipur who has not had the privilege of being a part of Option. And everyone praises it. I too have the highest opinion of the institute. All the best Option…. keep up the great work!!!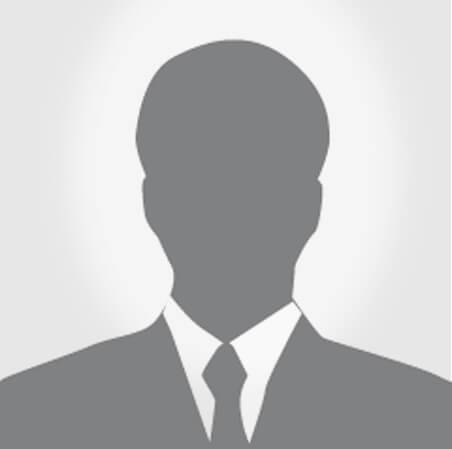 Steven
I want to first apologize for not getting back sooner – it was a mad rush to pack and leave Dubai, and it has been very hectic and stressful. I did not have a chance to pay you guys a last visit before I headed home to Singapore. I want to thank whole team of Option for great training experience.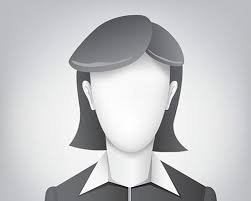 Anoushka Sarup – AP Student
Dear Team, Thank you so much for your help once again!
Option is a brilliant training ground for all those preparing for the AP examinations. All topics were covered thoroughly and lots of opportunities for practice were given. I'm very grateful to my teacher whose dedication was unparalleled as he went over and above to ensure that I was completely ready to take this test, even in these difficult times. I would like to thank everyone at Option once again for all their support and for helping me achieve a score of 5!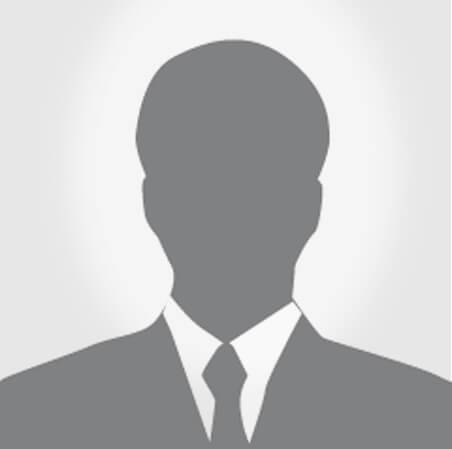 Rizwan Ihsan – 2014
Option Institute not only helped me with improving the theory part, but it also gave me the discipline and rigor to study consistently. The assignments were challenging and the after-class support from the instructors was outstanding. Thanks to Option I was able to make the leap and achieve my target score.
About OPTION TRAINING INSTITUTE
As the only training institute that is not a franchise, Option clearly stands apart.
In 2013, Option brought to Dubai the first "boutique'' experience of education- a platform characterized by high service standards, personalized customer care, contemporary and updated consultancy and meticulous attention to results.
Conceived by Dr. Radhika Vikramjeet in 2000, Option was a haven for students in India from 2000 to 2012, guiding and training students to aim, excel and achieve beyond the ordinary. With an unbeaten prominence in a market challenged by competition, Option entered the Dubai training industry in 2012 and in what is close to a decade now Option has carved for itself a niche position in terms of both the number of students it caters to and the results it achieves. And behind it all is the team of handpicked professionals, a team imbued with a single work philosophy- consumer above all!
Option Training Institute4.9Based on 54 reviews
Mayansh Upadhyayaa year agoWent here for SAT 1. Super helpful with really good people who work hard to help you get the best score possible. You… get out what you get in with Option. The Math teacher Rizwan is really good at what he does and is super helpful and concise is his teachings and explanations. Overall highly recommend ????????.read more
Deep Sitlania year agoI would like to thank the entire team of Option Training Institute for providing me with the necessary tools to score… well in the ILETS exams. I found the approach of the institute very structured and teachers supportive and responsive. I highly recommend any one, who desires to do well in ILETS exams, to reach out to Options Training Institute for guidance.read more
Nadia Saleha year agoThe private UCAT lessons at Option improved my daughter's score greatly. The lessons were scheduled to fit in with her… own and not interfere or affect her schoolwork, while still being very useful. Even with COVID-19 restrictions, lessons and practice resumed online and the tutors at Option were very supportive leading up to the exam date.Thanks to option.read more
John Kettle3 years agoOption provides a fantastic learning experience in preparation for the GMAT. The tutors are highly experienced and… teach you the specific techniques you need to be able to master the traps and patterns found in the GMAT test. They provide an extensive array of materials and make sure that there won't ever be a question on the test that leaves you blindsided. Highly recommended.read more
Medhansh Hinduja3 years agoOne of the best institutes out there for SAT training. The world class faculty explain concepts to a great depth.
Yash Raja3 years agoGreat institute. Extremely accommodating to individual needs in terms of class time and schedules. The teachers are… very helpful, provide all the necessary resources and guidance to perform your best.read more
Malak Altaie3 years agoOne of the best institutes in Dubai! The teachers are very helpful, patient and kind, they help with every single… problem you have with no hesitation, and will give you any resources you need. I'd recommend this place to any person. ??read more
Ajay Sukhija3 years agoI am completely satisfied of their services, The teacher are too good, they really know what a student need, they help… in a way where no doubt left to ask them if there could be million of star i would like to give because they are not the best they are excellent. Excellent very excellent. keep it up allread more Next Reviews